videos, podcasts, and courses on communication and culture, race, colonialism, and gender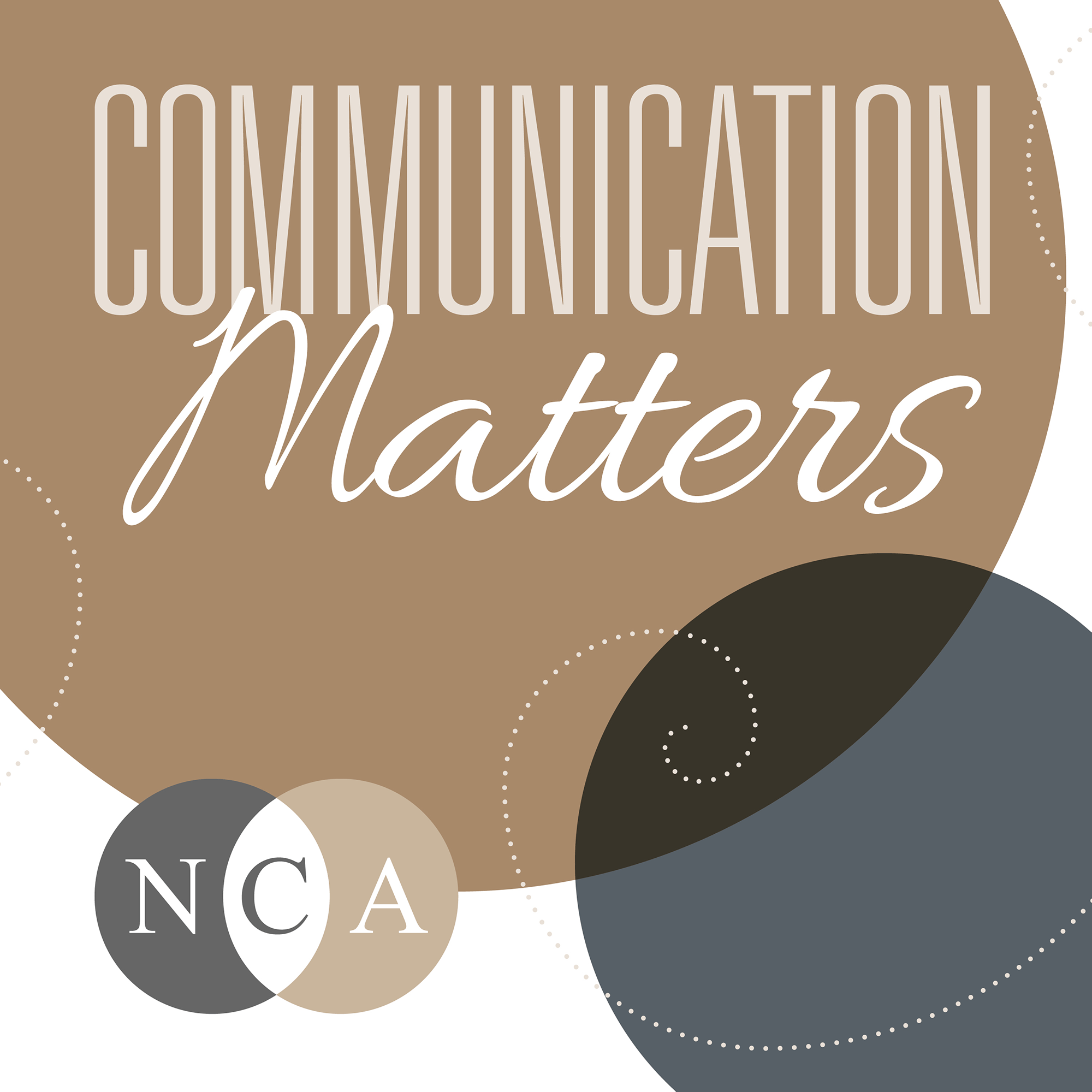 Special Issues Highlight Communication Studies from African Perspectives
This episode addresses two new special issues of NCA's Review of Communication that focus on the Communication discipline's lack of attention to scholarship by African scholars, from African perspectives, and about Africa. Special issue editors and Communication professors Godfried A. Asante and Jenna N. Hanchey join the podcast.
Where Can We Locate Intercultural Communication in Our Lives?
Reynolds Sandbox reporter Kennedy Vincent sits down with Dr. Jenna Hanchey over Zoom to discuss Intercultural Communication.
Future Visions of Confronting Racism
The second episode of the second season of Thought on Tap addressed "Confronting Racism" at Laughing Planet. The discussion was facilitated by Stephen Pasqualina and featured the following guests: Ayanna Releford, Gariela Ortiz Flores, Jenna Hanchey and José Miguel Pulido León.
Gender & Sexuality in Africanfuturism
In this panel highlighting the release of Feminist Africa's special issue on Africanfuturism at the 3rd Annual Kwame Nkrumah Festival, Godfried Asante & I share about our co-authored essay on Tade Thompson's Wormwood Trilogy
Decolonization and Dystopian Literature
In this episode of Severance Radio: A Nevada Reads Book Club, Jenna Hanchey and Erica Vital-Lazare – two scholars who study language – talk about the new voices needed to imagine new worlds.
Ask the Oracle
For this issue of Ask the Oracle, ORWAC graduate student representatives Kristen D. Herring and Sarah Dweik asked Doctors Bernadette M. Calafell, Shinsuke Eguchi, Karma Chávez, Godfried Asante, and Jenna N. Hanchey "What should be the trajectories of feminist work in the communication discipline at this time?"
The limits of our imagination constrain what futures we think are possible – and thus what we work to create. This course asks how we can use speculative fiction to broaden the types of justice we can envision in order to enable resistance to current oppressive structures and build better ways of relating to each other and the world.
This course endeavors to provide a basis in critical theories of communication by connecting foundational theoretical readings outside the discipline with their use in critical/cultural studies of communication.
This course is designed to encourage students to explore how power dimensions and macro structures frame and shape micro-intercultural communication encounters and contexts..
This course centers issues of power, control, and politics in organizations and organizing, focusing on: professional organizations, nonprofit organizations, and social movement organizing.
This course introduces and interrogates the role of method in rhetoric, particularly as it relates to structures of coloniality, racism, cisheteronormativity, and ableism. What does it mean to do rhetorical criticism in times of global neoliberal capitalist empire?
This course is designed to help us understand how to communicate with people who are different than we are, and to analyze how representations of others in news and media affect how we learn to interact with those groups.
Starting with non-Western and non-binary understandings of gender, this course explores how a communicative perspective on gender can help us to interrogate and disrupt intersectional inequality.
In this course, we will study the development of racism and colonialism as interconnected systems in the United States, in order to understand their manifestations in public life today.
Outstanding Assistant Instructor 2014-2015, Department of Communication Studies, The University of Texas at Austin, 2015
Outstanding Teaching Assistant 2012-2013, Department of Communication Studies, The University of Texas at Austin, 2013
Contact Me
Hugh Downs School of Human Communication
Arizona State University
USA